Schedule and Assign Checklists
Share the power of Checkli with your team. Schedule and assign checklists for team members to complete.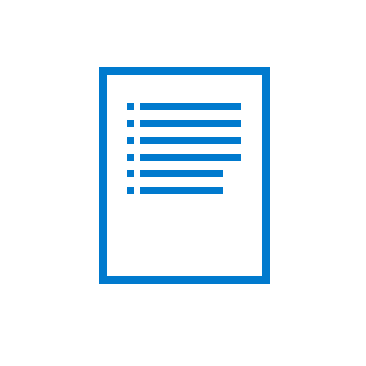 1. Make checklists
Checkli is the simplest way to make and share checklists.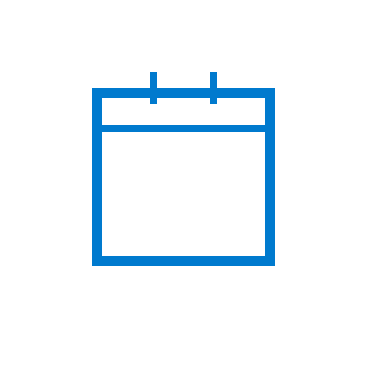 2. Assign and Schedule
Set daily, weekely, or monthly checklists for your team members to complete over and over.

3. Track Completions
Get updates or check your dashboard to make sure team members are completeing their checklists.