Meet the Team
We're a bunch of nerdy entrepreneurs who love inventing new things.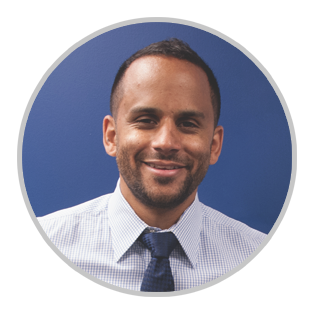 Marvin Russell
CEO/Founder
I do quite a few things at Checkli including product strategy and design, as well as digital strategy and marketing.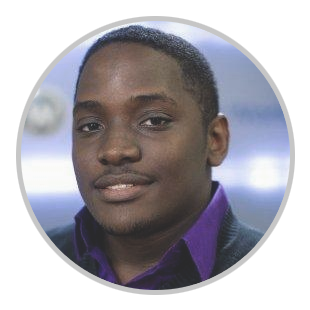 Simon Kateregga
Software Engineer
As a Lead Software Engineer at Checkli, I work on product development, new feature implementations, and product maintenance.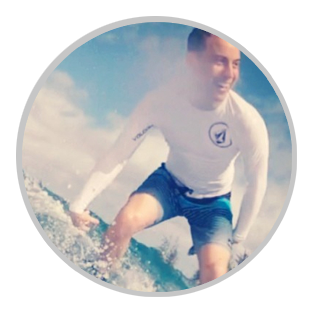 Brock Ferguson
Senior Tech Advisor
I'm a Senior Tech Advisor at Checkli. I oversee all technology and development to make sure everything works all the time.