Welcome to Checkli
Learn more about our company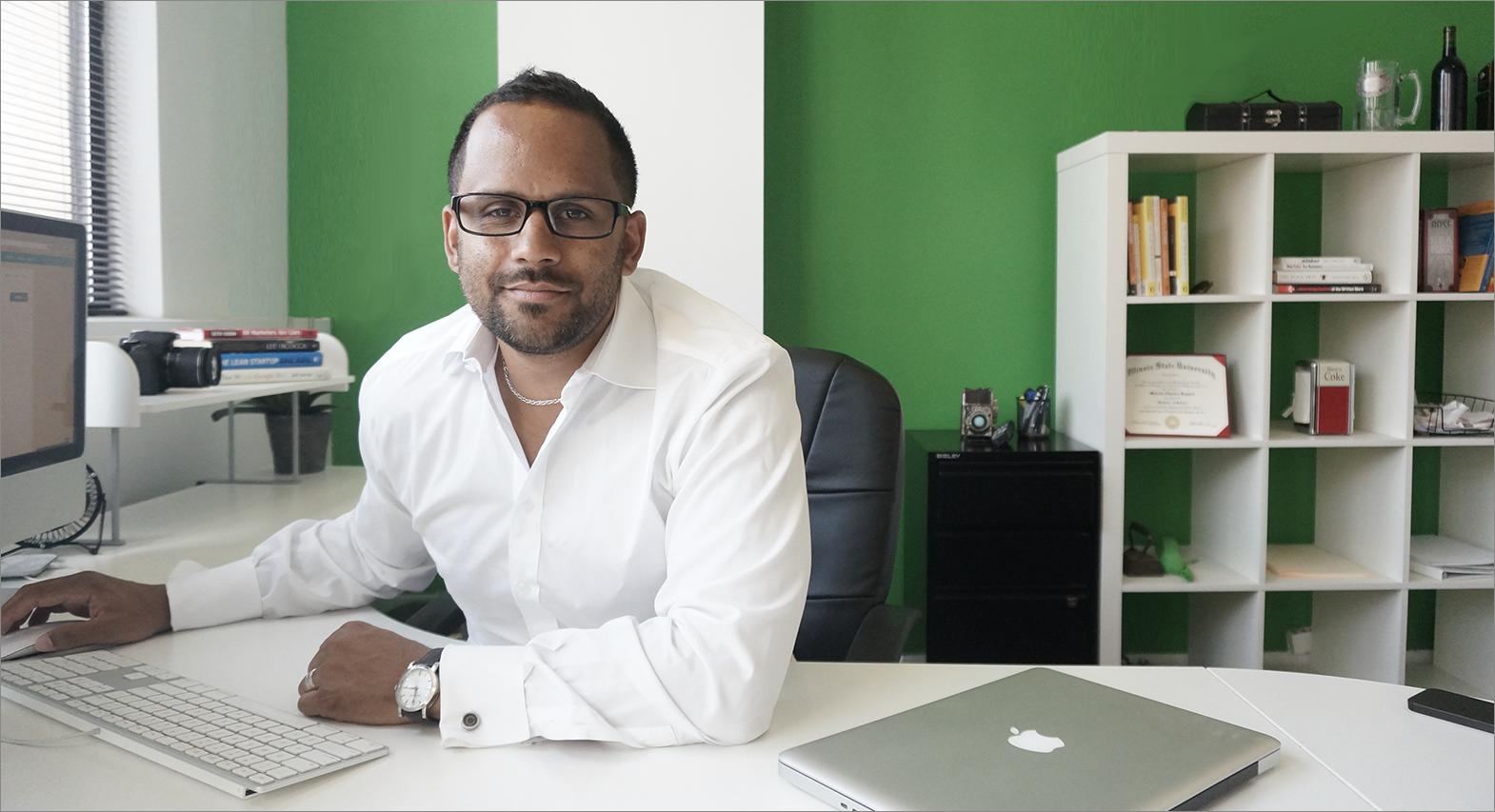 After a lifetime of finding it difficult to focus and remember simple tasks, our founder Marvin Russell needed a simple and easy way to manage the growing list of countless tasks he had to do as a serial entrepreneur. Marvin soon realized he wasn't alone. Most humans can't remember five or six simple tasks, let alone 100's of tasks. That's why we forget basic things, like milk at the grocery store.
In 2012, Marvin came up with a simple solution: make a checklist. He made checklists for everything in his life including: work tasks, articles to read, people to email or call, groceries to pick up, christmas gifts to buy, cities he wanted to visit, restaurants he wanted to eat at, and so much more.
After discovering that most online checklist tools were too complicated and bloated with features for big businesses and big projects, Marvin decided that there needed to be something more simple and for regular people like moms, dads, students, teachers, small business owners, entrepreneurs, freelancers, or anyone else who wanted to be way more productive. It needed to look and feel like a simple checklist, but have the power, speed, and accessibility of an online application.
...so Marvin created Checkli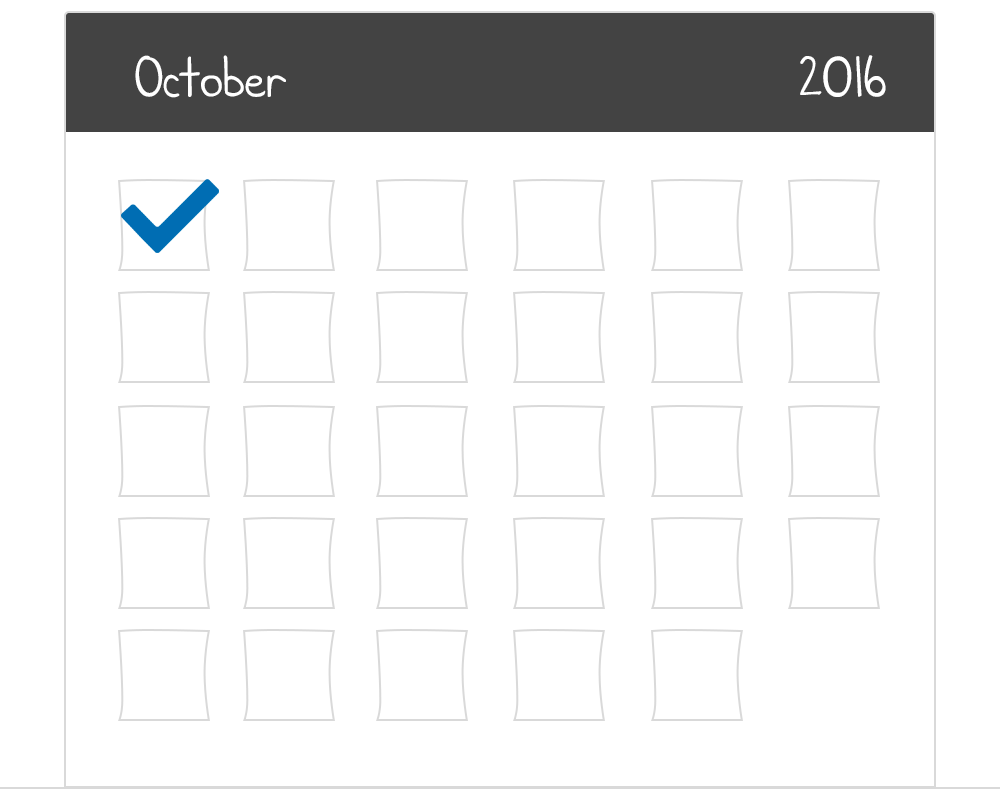 October of 2016:
Invest and Relaunch
After tremendous early success, we relaunched a new version of Checkli to make the site more solid, scalable, and fast. We also added our most highly requested new features: duplicating checklists, light collaboration and more personalization options.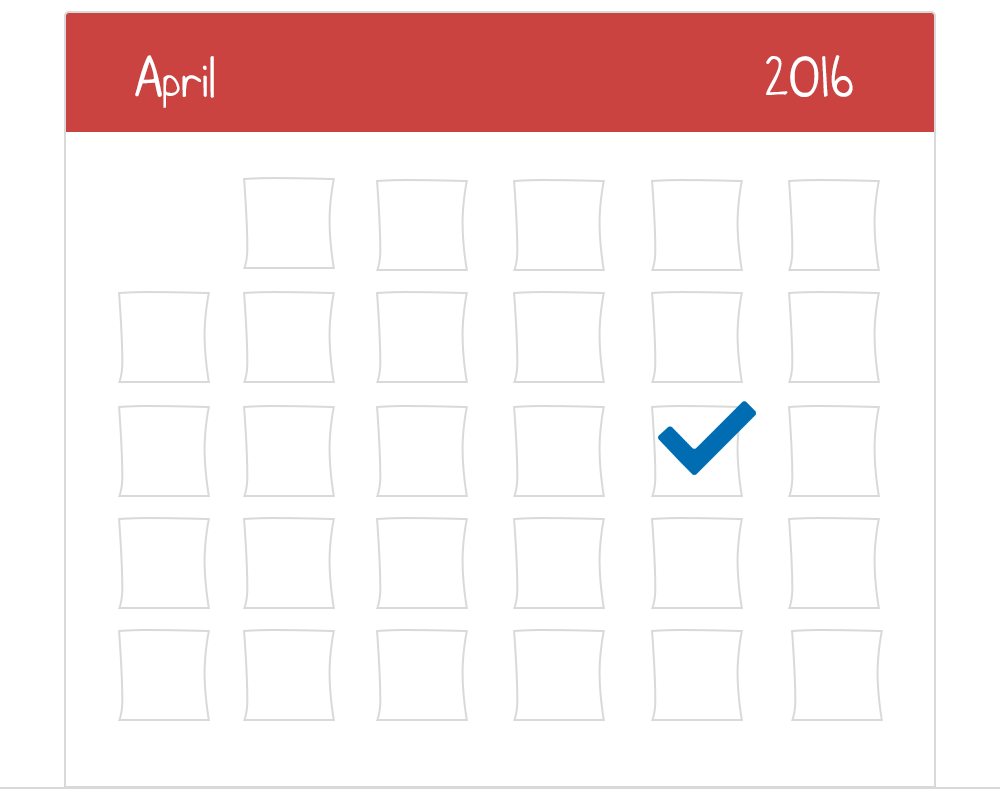 April of 2016:
Launch Mobile iOS App
After reaching 25,000 users, with 50 new members signing up every day, we decided to launch one of our biggest requests, an iOS mobile app, now available in the iOS app store.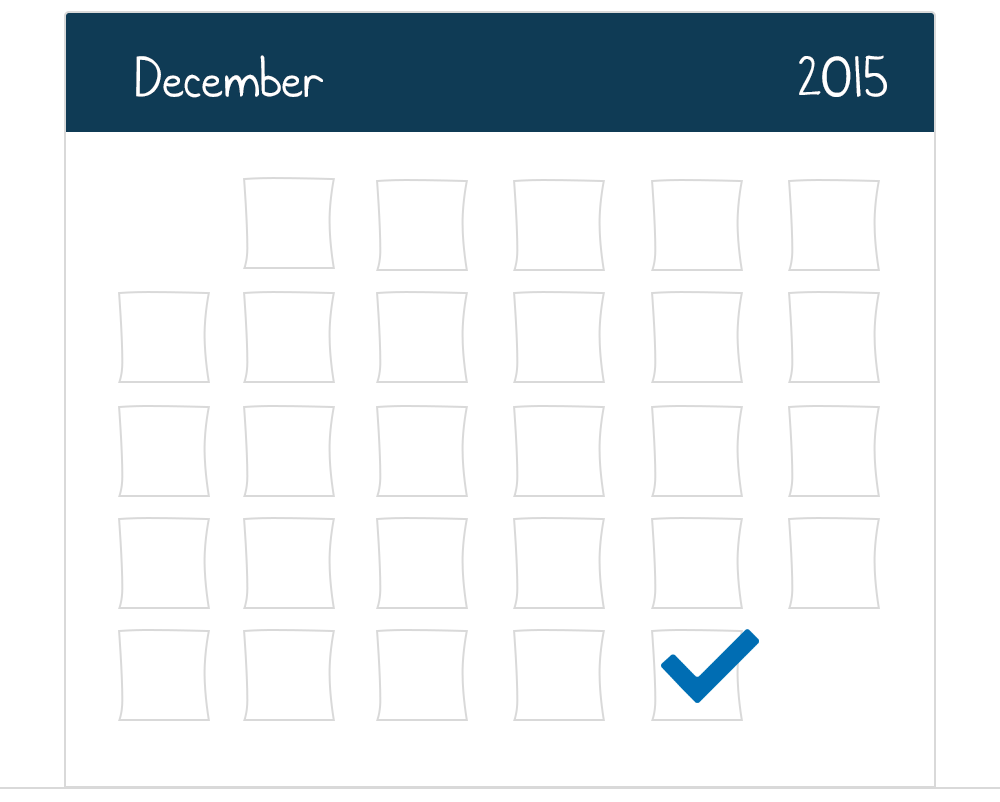 December 2015:
25,000 Members
In late 2015 it was clear that Checkli was an important tool for so many people around the world. We had 25,000 members and we're getting about 50 new members each day. This was all done with zero marketing dollars spent.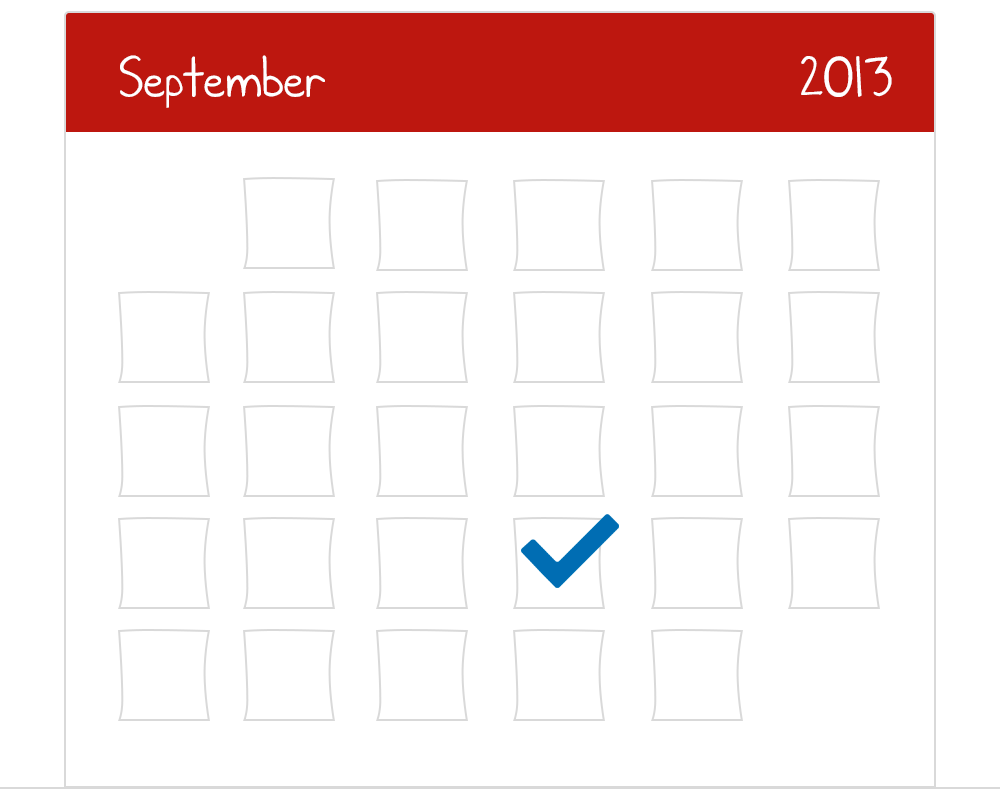 September of 2013:
Rebrand as Checkli
Marvin started to see real potential with ChecklistPal. There were so many people using it around the world that Marvin decided to rebrand into something more simple, Checkli. (pronounced "check-lee").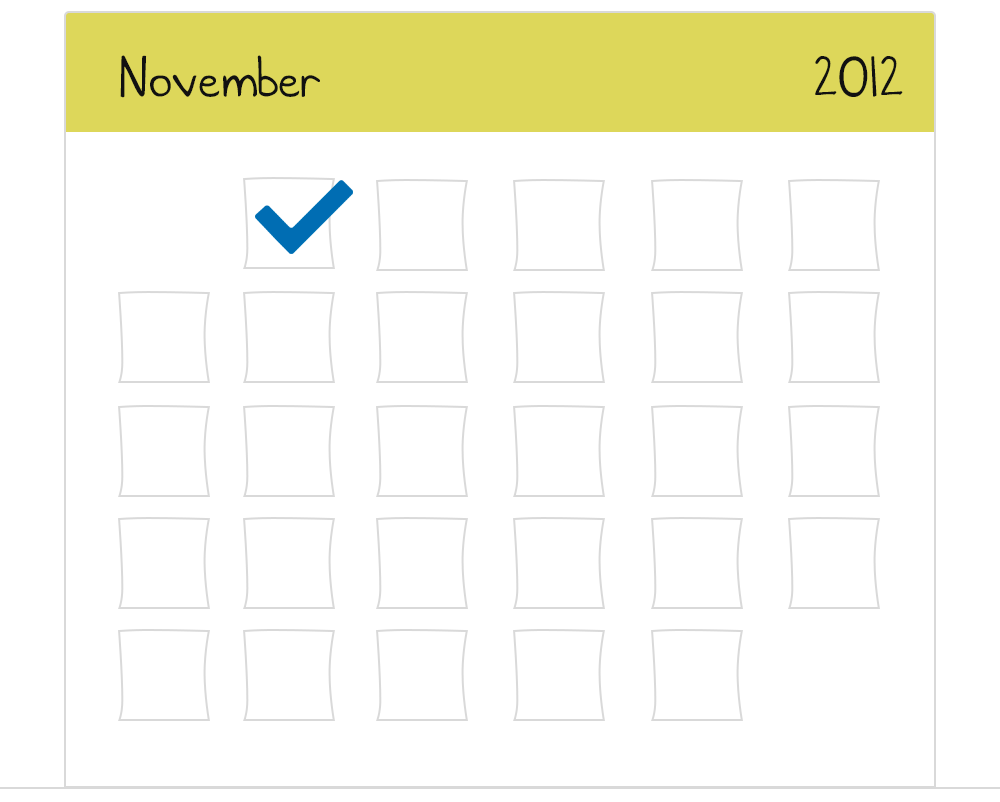 November of 2012:
Launch ChecklistPal
The orginal web app was called ChecklistPal.com. It was a simple one page app that only allowed you to make new checklists. There was no login and no other features. It was actually very successful. Thousands of people all over the world started using it.