How It Works

Checkli is the easiest way to make, find, and complete checklists.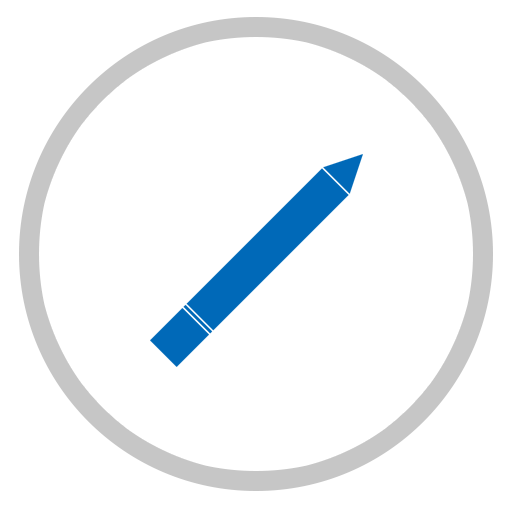 Make Checklists
Organize your life by making and completing unlimited checklists, for free, on Checkli web or mobile app.
Find Checklists
Accomplish so much more in life by searching through thousands of published checklist templates that you can save and use for free.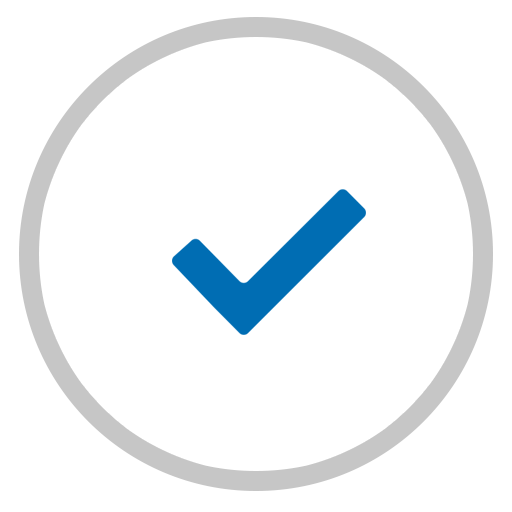 Publish Checklists
Become a rockstar by publishing important or interesting checklists. Track views, copies saved, and checklists completed.