Become a checklist publisher!
Why spend hours blogging when you can spend minutes making checklists that rank just as well?
How publishing works.
Becoming a publisher is as simple as clicking a blue link on this page.

1. Publish
Publishing is easy and free, just be respectful.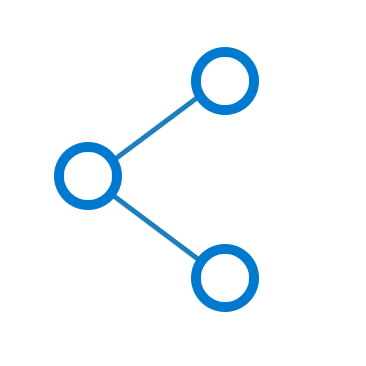 2. Promote
Add your branding and a link to your website or blog post. Then promote and share it.
3. Track
Track checklist views, PDF downloads, copies made, and how much traffic you drive to your website
Published checklists are very SEO-friendly.
Our checklists often rank very high in Google, and often appear in featured snippets.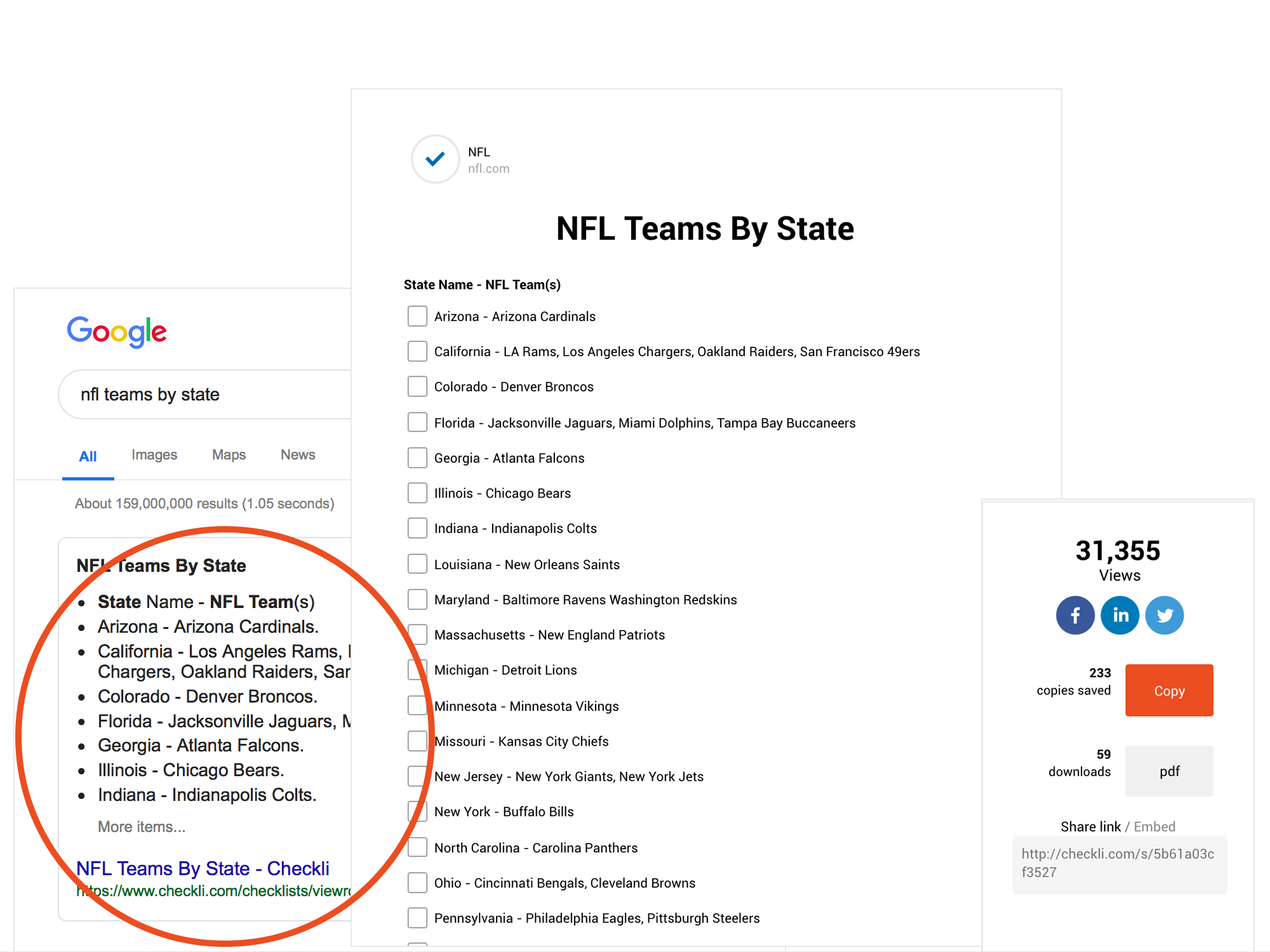 This took about 20 minutes.
This awesome checklist has hundreds of copies, hundreds of downloads, and thousands of views.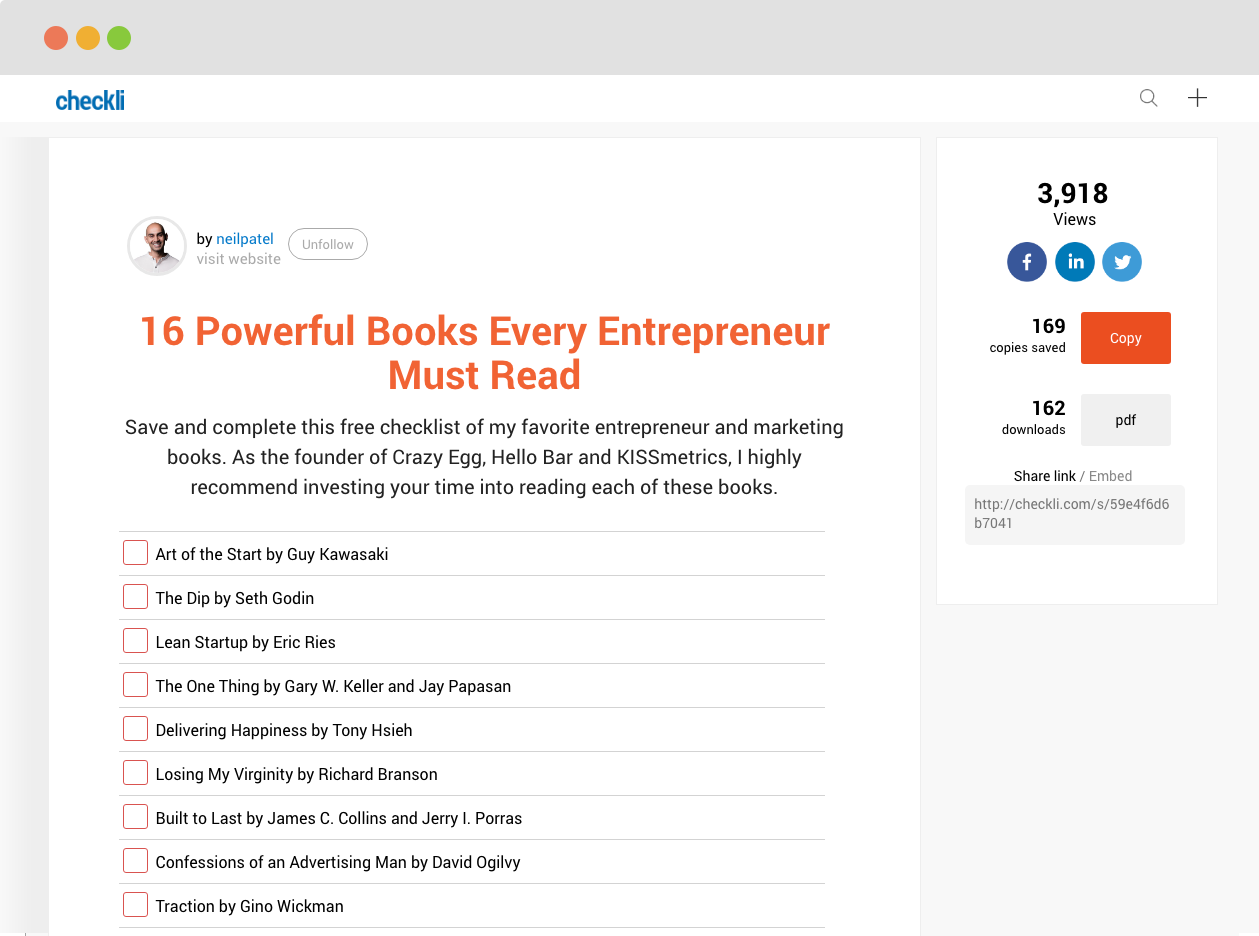 Publisher benefits:
Here's an example of a published checklist and a few of the many benefits.
✓ Rank in Google Search
✓ Personalize
✓ Link to your site
✓ Track views
✓ Track PDFs downloaded
✓ Track # of copies made
✓ Easily share on social media
✓ Drive traffic and leads to your site


60,000+ people visit Checkli every month
to find or make checklists.
A checklist takes as little as 20 minutes to make and optimize for search engines.