Checkli Features.

These are all the features of checkli.
If you use checkli, all of your wildest dreams will come true.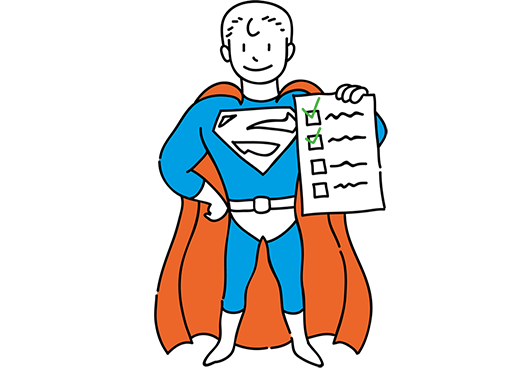 Be Super Productive!
Make unlimited private checklists that only you can see. Need help completing a checklist? Collaborate with friends, family, or coworkers.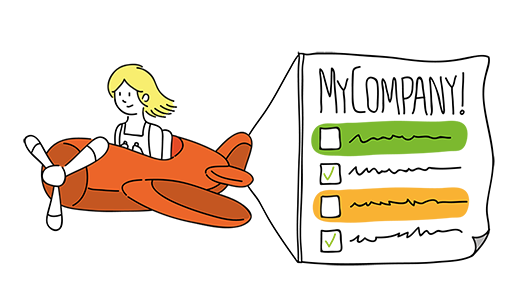 Grow Your Brand!
Make and share interactive checklists, with your branding, that your target market can save and complete. Share your checklists on your website, blog or social media pages.
Learn more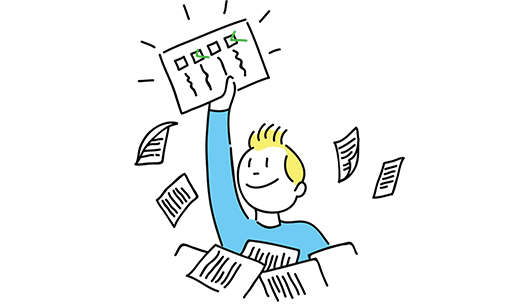 Find any Checklist!
Need a checklist for work or a trip you're taking? Search and find checklists for anything and save them to your Checkli account.